Get into the real world of digital marketing now.
Practice many projects during that month.
Make up to $50 when you complete a project successfully.
Done projects will be automatically added to your certified portfolio.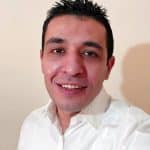 "Kol haga organized, you've a good experience in the subject , u're doing ur best in discussing, giving feedback, and mentoring"
Mahmoud Samir
Career Shifter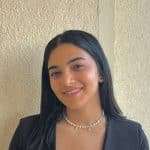 "I feel like i am learning so much things and new things that i didn't even take it in collage , so the experience so far is so good specially when we started working on the project."
Fayrouz Siam
MassCom Student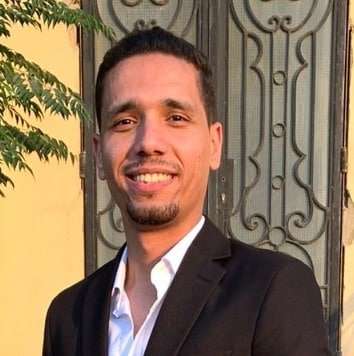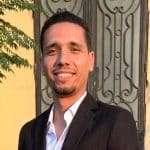 "yeah i like it so far, everything is good for now and I'm learning something new every day which is great.. thank you for doing this"
All members get power-ups
Unlock value with COVALUSE power-ups.
Receive coaching, AI assistance, explore tutorials, certified portfolios, and talent listings.
Frequently asked questions